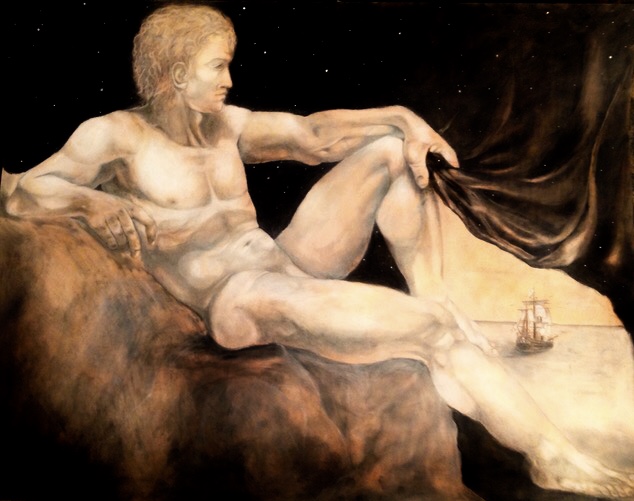 Flight Of The Moon Dwellers
The Guardian And His Love For Winter
This image depicts Thestrian, Guardian of the Natural Realm, and his sorrow towards his his love, Winter. What he has not come to realize, is that Winter can never truly die...
Acrylic on canvas, 20X30"
Birth Of The Wood Witch
graphite on parchment.
Inspired by a sculpture of an unknown artist.
Listen for the Bashee who sings her sad song as she washes red clothes in the moonlight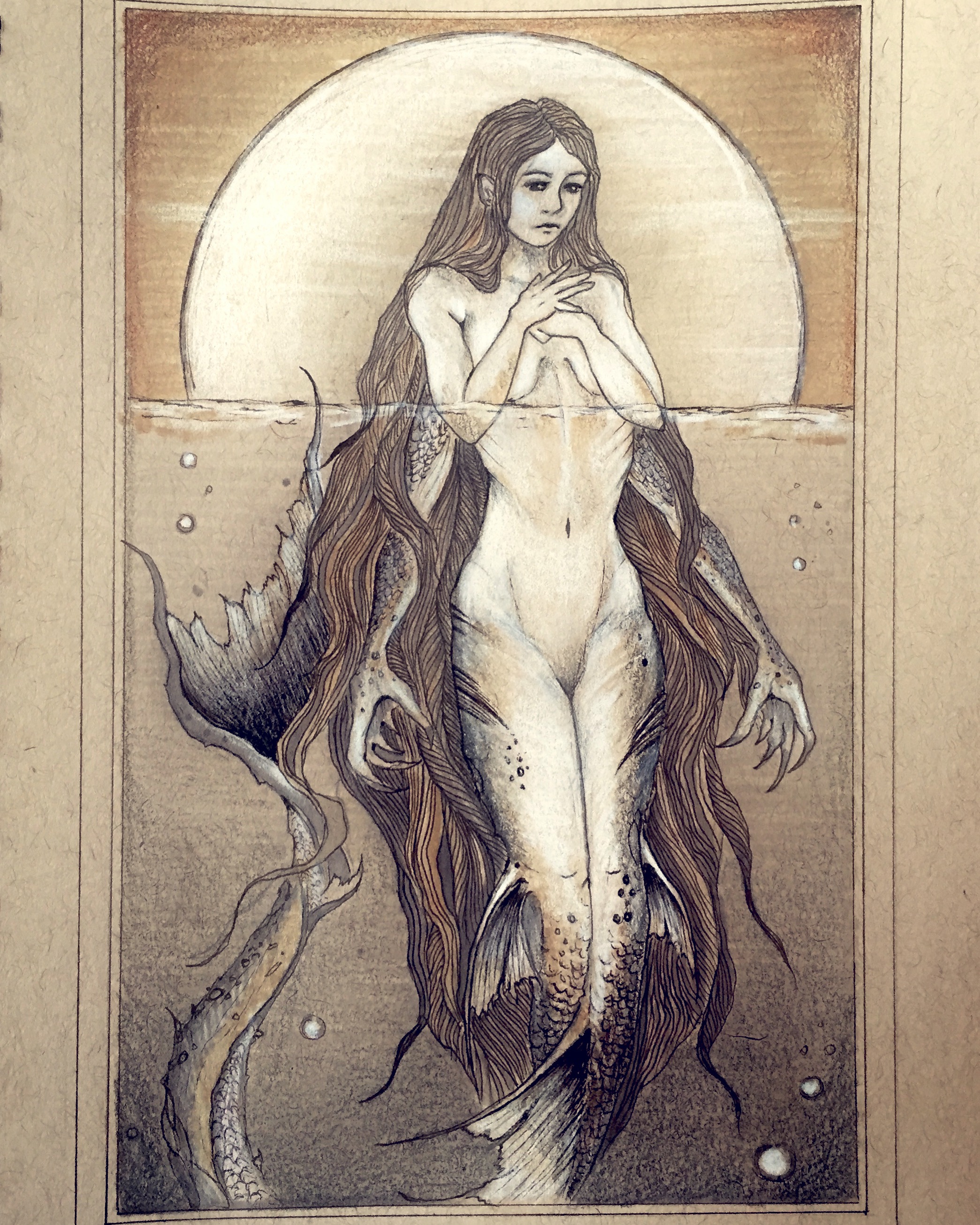 The Winter Rider
The Winter Rider finds what he came to seek...
A Tale From Winter
graphite and coloured pencil on parchment
A Story Beyond The Veil
Ink and coloured pencil on parchment
Quillarious The Candle Burner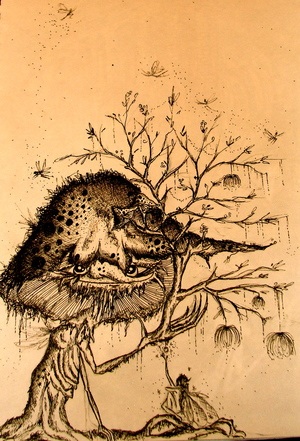 Mocking Bird
Coloured pencil on parchment
The 2D Realm
A few illustrations to rekindle the magic within us all